Meet Pikas, Moose, Dogs, Giraffes, Zebras and Elephants at Pika Works!

Pika Works is all about animals that Joan has met somewhere in the world. She started with the tiny pika and has moved on to the enormous elephant and tall giraffe with lots of dogs, cats and oddballs along the way. Joan uses bright colors and whimsy to capture the personalities of her creatures. Please browse and enjoy.
Click on this fuzzy young zebra to see the animals
from Joan's August 2013 trip to Kenya.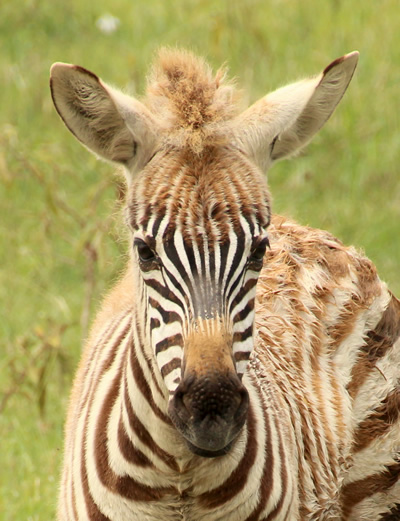 If you see a photo you'd like to buy, contact Joan directly.
These paintings were inspired by the animals Joan met
on her first trip to Kenya in 2011. Click on this image
to find more information about them.




Products
Paintings, Prints, Cards,
Photos, Magnets
Animals
Moose, Cows, Giraffes, Pikas,
Zebras, Dogs, Elephants +

Pet Portraits

Art Gallery Prints

Originals for Sale

All the Designs


2014 SHOW SCHEDULE


All About Pikas


Moose Magic






Unique Zebra Art


Elephants need our help!